At least two people are dead and three injured after gunfire erupted Saturday during an argument at a motorcycle gathering on Sand Bar Ferry Road in Augusta, landing the Garden City on the 2023 national list of mass shootings.
Richmond County authorities got the call at 6:35 p.m. Saturday about a shooting with five gunshot victims. Coroner Mark Bowen confirmed Saturday evening that two had died.
On Sunday morning, the coroner identified the two who died as 51-year-old Germayne Farrell of Daytona Beach, Florida, and 30-year-old Keith Coates of Valdosta, Georgia.
Bowen said the deaths occurred on the 100 block of Sand Bar Ferry Road at Prep Phillips Drive. "Both victims were shot at least one time and pronounced dead on the scene" at 7:50 p.m. Saturday, the coroner said.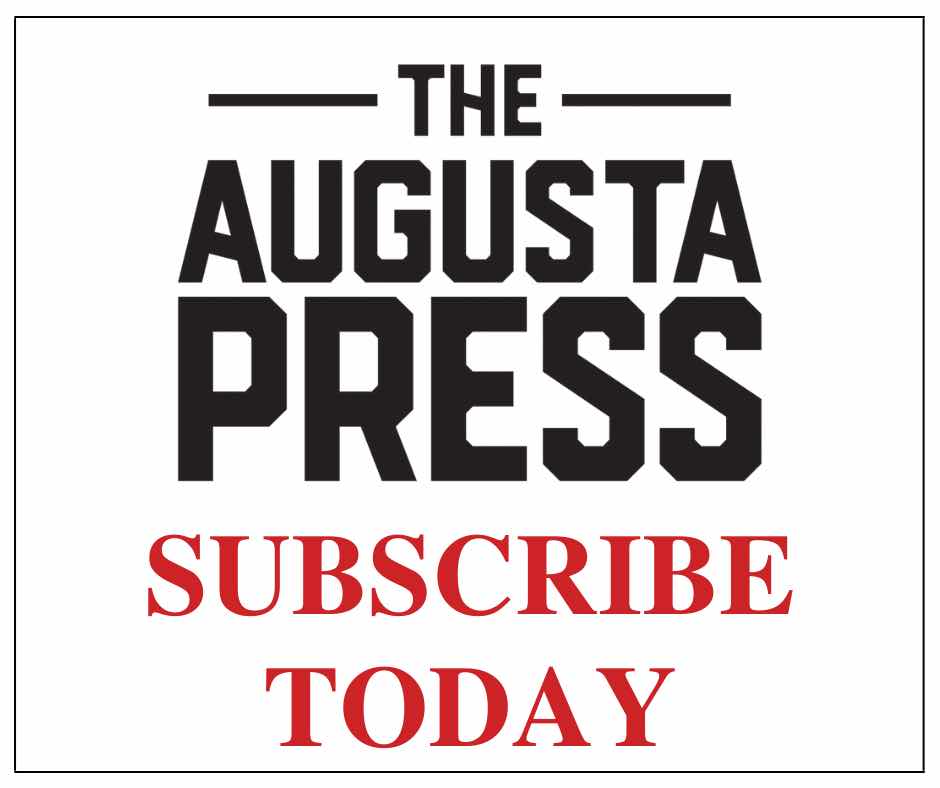 According to media reports, an event at a motorcycle club escalated to gunfire after an argument. One witness said that a "motorcycle gang" was having a big gathering with hundreds of motorcyclists riding around the area. Investigators had a Harley pulled over at 5th and Broad Streets, the witness said.
The number of people who were shot instantly landed Augusta on the national list of mass shootings. The mass shooting tracker hit 260 on Saturday, with a "mass shooting" defined as "an incident of violence in which 4 or more people are shot."
Burke County made the 2023 MST list on April 16 after a block party on Tyrone Brooks Drive in Keysville led to gunfire and four people suffering gunshot wounds. None of those injuries resulted in death.
Complicating Saturday's investigation are reports that a fire official ran over one of the bodies with his city vehicle, with a witness video showing the incident as it happened live. Several local residents reacted in shock. "That man on the ground dead and the EMS truck just ran him over y'all," the Facebook user says.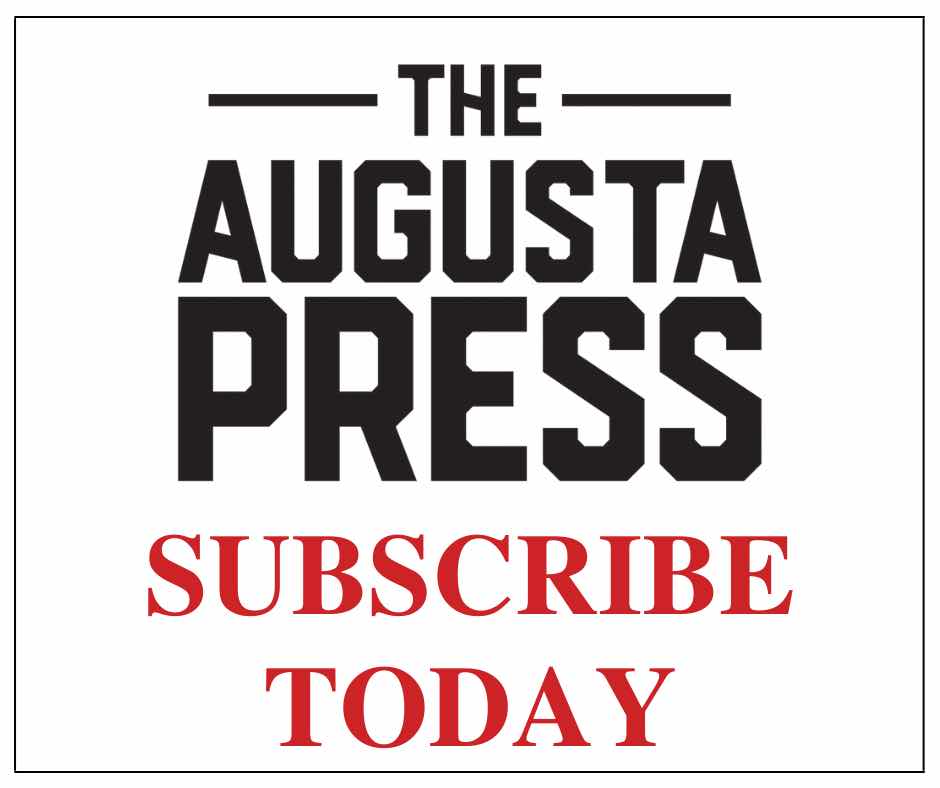 Meanwhile, Augusta residents were reacting to Saturday's bloody violence, which took place not far from the downtown area.
India Heard said, "Crime can happen anywhere and furthermore, reports say that these were older men, possibly out of towners!"
Peggy Peterson added, "I hate to hear this. I hope it doesn't pose a reflection on ALL motorcycle clubs. So many of them do so much good as Shriners, Toys for Tots, Patriots, etc. I hope we find out what caused this."