An Augusta man was unrestrained when he was killed Thursday afternoon in a wreck on Peach Orchard Road, authorities said.
Lamarquez Benning, 21, was traveling south on Peach Orchard Road around lunchtime when his vehicle was struck by another car entering the road from a parking lot, Coroner Mark Bowen said. Benning was pronounced dead at 1 p.m. Thursday.
Benning was already being honored online by those who knew him, including a witness to the crash.
"Had to pull a guy out a car crash earlier," Danta Dickerson said on Facebook. "My heart goes out to Lamarquez Benning and his family. Sorry for your loss."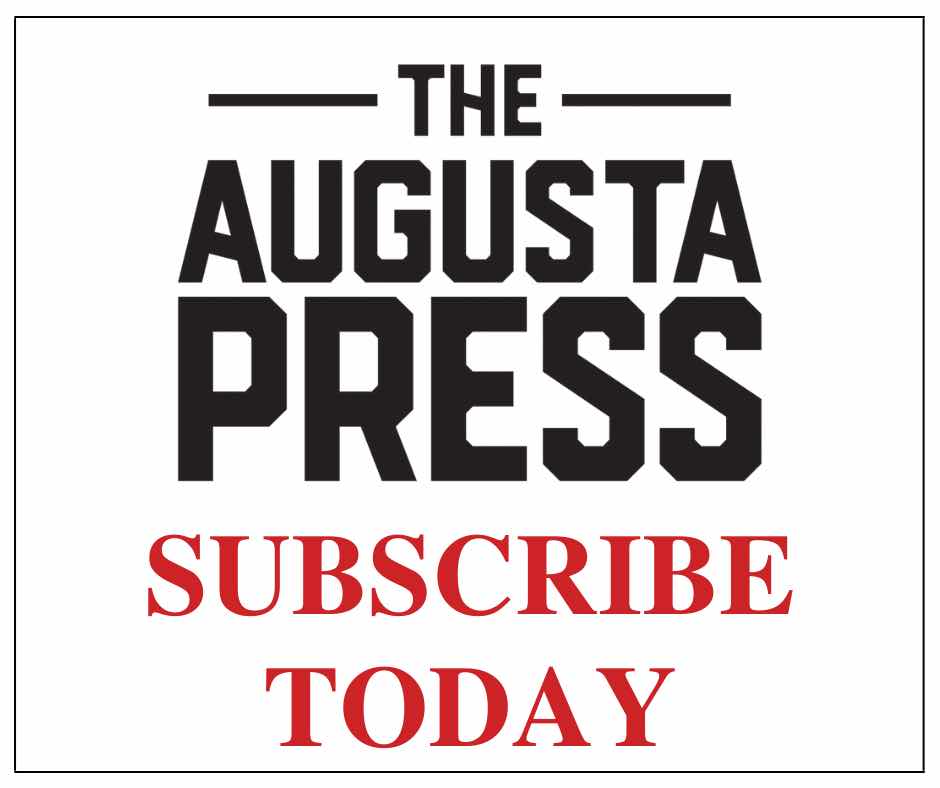 It's unclear whether the driver of the other vehicle will face charges, and their condition was not immediately clear.
Benning made headlines last year while working at Cross Creek High School. He was arrested and accused of having a lengthy sexual relationship with a student.
An indictment says that Benning engaged in a sexual relationship with the female student from October 2021 to May 2022.
At the time of his death, the charge remained pending for sexual contact by employee or agent in the first degree. According to Georgia law, an employee can be arrested for the offense when they knowingly engage in sexually explicit conduct with a person whom they know is enrolled as a student at a school of where they are an employee.