An Augusta man was fatally shot Sunday night at Azalea Park Apartments, authorities said.
Joseph Fortson, 34, of Sanford Court, was shot at least once and pronounced dead at 1:10 a.m. Monday, Coroner Mark Bowen said. Fortson did not live at the apartment complex. He was shot in the hallway outside the apartments, located at 1814 Fayetteville Drive.
An autopsy has been scheduled at the GBI lab, the coroner said. The sheriff's office has not released a motive or suspect information.
Fortson marks the 39th homicide victim in Richmond County this year, and that does not include two innocent drivers who were killed during police chases that resulted in murder charges against the fleeing suspects.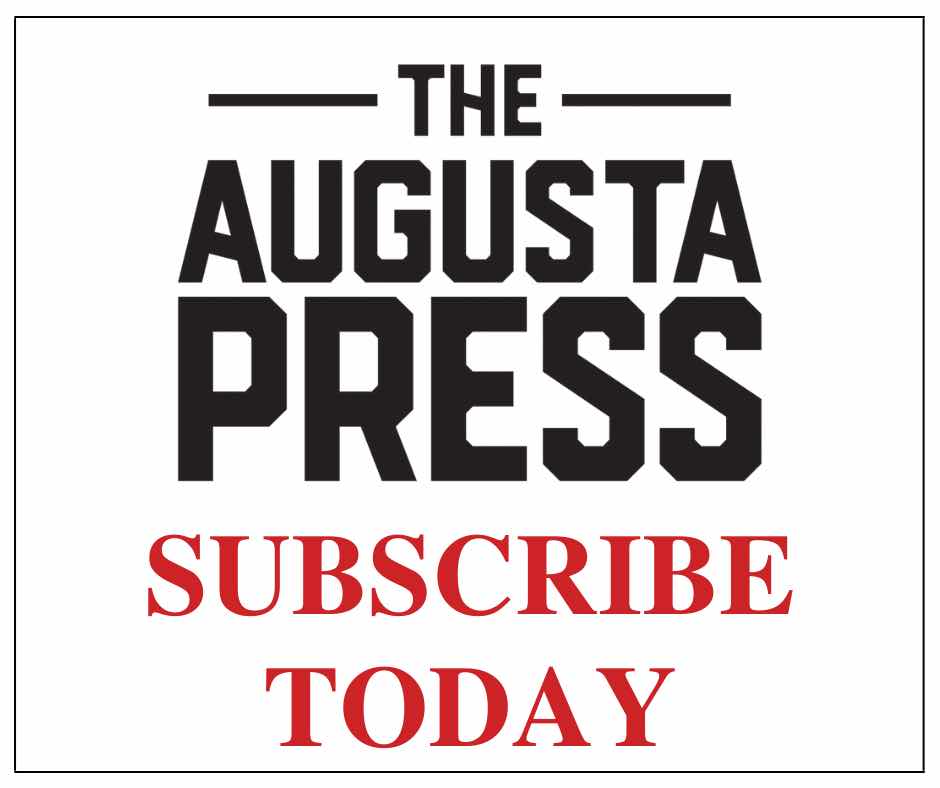 ---