An attorney in the Richmond County Public Defender's Office was arrested Thursday for allegedly passing contraband to a client at the jail, authorities said.
 Rodrequez Bennett was meeting with a client Wednesday when the incident occurred.
"Burnett entered a closet inside a multipurpose room and removed a roll of toilet paper which he then handed to the inmate," a RCSO press release says. "The inmate removed the outer wrapper from the toilet paper and concealed the wrapper in his clothing. Burnett then returned the roll of toilet paper to the closet. The inmate left the room and distributed the wrapper to other inmates."
Authorities say the wrapper is considered contraband because it is commonly used to roll tobacco or other substances for smoking.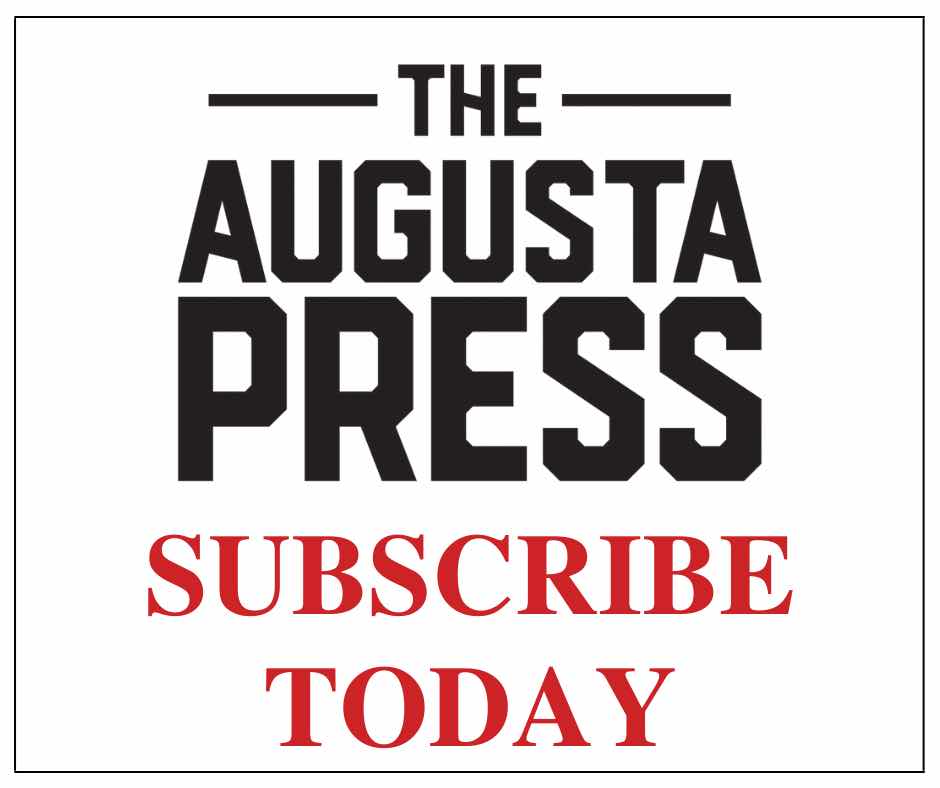 On Thursday, Burnett was arrested for introducing prohibited items to an inmate, a felony. He was booked into the Charles B. Webster Detention Center. His mugshot was not immediately available.
"This incident will follow the same course as any other criminal investigation, and no other information will be provided at this time," the RCSO release said.
According to his LinkedIn page, Burnett has worked as an assistant public defender for the last four and a half years. He earned his degree from Atlanta's John Marshall Law School, and he previously served as a student practitioner with the Georgia Law Center for the Homeless.