A Popeye's customer is accused of ramming her vehicle into the fast-food restaurant because her order didn't have biscuits.
Belinda Miller, 50, of Augusta, was charged Wednesday with aggravated assault and criminal damage to property in the first degree.
And this isn't the first time she has rammed a building with the same vehicle.
At Popeye's, Miller fled the scene on Saturday after ramming her black Toyota Rav4 into the Walton Way restaurant, according to a sheriff's report.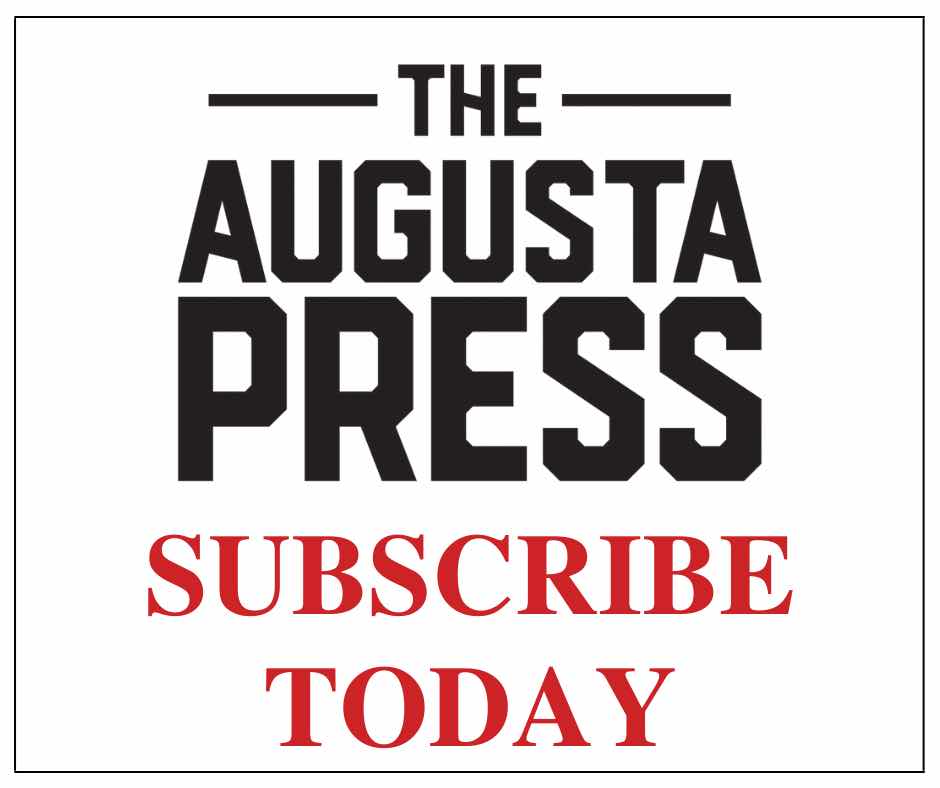 Manager Jackie Blount said the angry customer drove the SUV into the east entrance of the restaurant, nearly striking an 18-year-old employee.
One witness told deputies that she was waiting in line when Miller told her she better hurry up and get her order because she was coming back in there.
Blount told authorities that she corrected the mistake and gave Miller her biscuits, but the suspect was still not happy.
"After Miller drove her vehicle through the building, she fled the scene and her vehicle was later found at her residence with front end damage," a report says.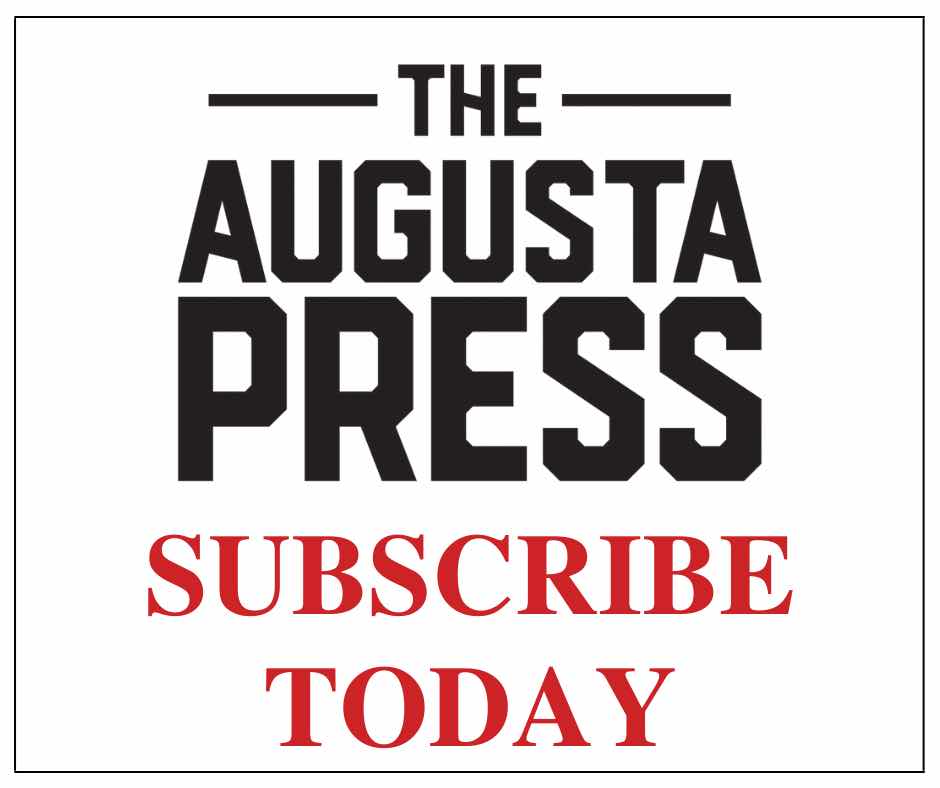 In May 2020, Miller claimed she was "drunk and upset" when she rammed her car into the side of an apartment building – twice. She drove the 2011 Toyota Rav 4 into the side of an apartment building at Forest Brook Apartments on Damascus Road.
The man she was arguing with tried to calm her down after she hit the building the first time. She backed up and struck the building a second time.
In 2018, the same woman allegedly pulled on the wheel as a man was driving, causing him to run off the road and into a wooded area. She was also charged with punching him as he drove.
She got probation in both cases from 2018 and 2020, according to online records.