An Augusta woman was killed Monday in a shooting on East Taylor Street that also injured a man and 11-year-old child, authorities said.
Officers responded to the 200 block of East Taylor Street on Monday afternoon for gunfire and several victims, sheriff's Sgt. Caleb Lee said. They found two adults and a child suffering from gunshot wounds.
"The female adult was deceased at the scene and the adult male was transported to the hospital in critical condition," Sgt. Lee said. "The child, 11 years of age, was transported to the hospital for treatment, condition unknown."
Multiple friends of the victim identified her on social media by the name "Toya Lafavor." On Tuesday, the Coroner's Office identified her as 29-year-old Shaneikwa Lafavor, who se family said she was also pregnant.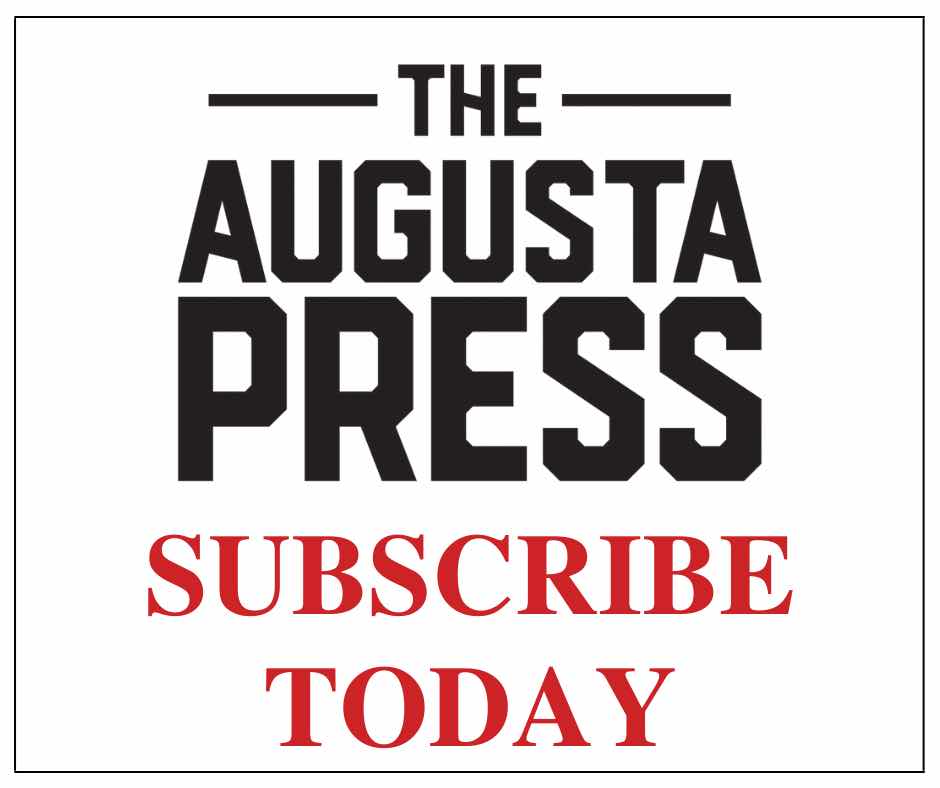 The sheriff's office has not commented on possible suspects or a motive. Complicating matters is the lack of Internet in Augusta, a computer outage that is making it impossible for the sheriff's office to obtain warrants or release mugshots.
On her Facebook page, Lafavor is described as a "digital creator" who is single and went to Laney High School.
"I'm just a woman that's trying to make it in this hard world," Lafavor says in her online profile.
She was being remembered by her friends, including Zenovia Queen, who said, "R.I.P Toya Lafavor you will truly be missed and in my chair especially. Prayers for Bray Jackson & her family."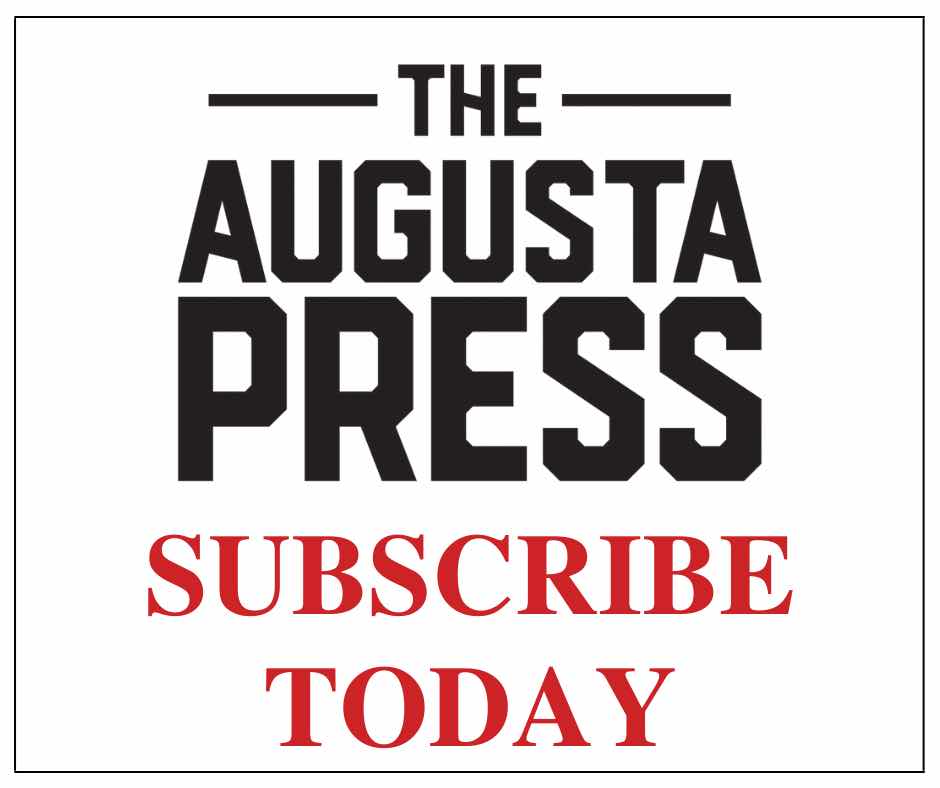 Tyler McCullough said, "THIS JUST TOO MUCH. PRAYERS FOR Toya Lafavor DAUGHTER & FAMILY."