An Edgefield County man died late Friday after wrecking during a high-speed chase with the Sheriff's Office but not before safely letting out a female passenger, authorities said.
Brandon Pickeral, 35, of Trenton, was ejected and suffered fatal injuries after the wreck near Johnston after fleeing deputies at a high speed, Edgefield County Sheriff Jody Rowland said in a press release. Officers found meth and marijuana on him, the sheriff said.
The chase started just before midnight Friday when deputies tried to pull him over for unspecified traffic violations on Yonce Pond Road.
"Initially, the automobile stopped but only to let a female passenger out of the car," Sheriff Rowland said. "As deputies attempted to approach the car, the driver sped off at a high rate of speed. The chase went a short distance as the driver of the automobile … lost control of the vehicle causing a roll-over crash."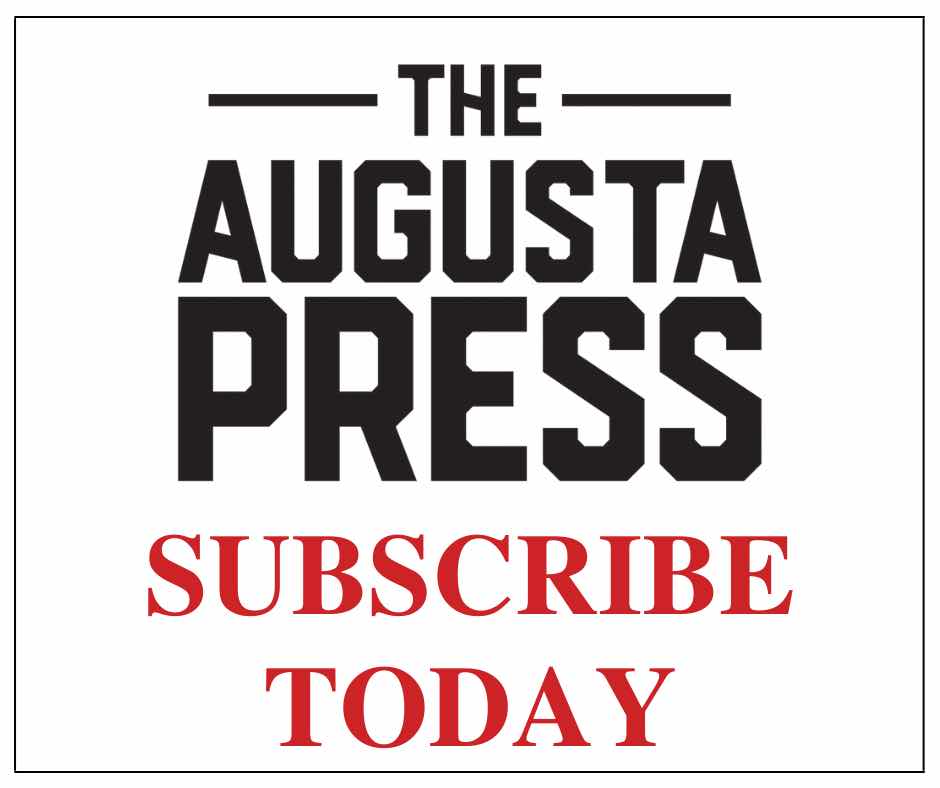 The South Carolina Highway Patrol is investigating the crash. The body of Pickeral is being scheduled for an autopsy.
Pickeral had a reason to run. He was on probation for dealing meth in Aiken County and was wanted for failure to appear in court on new charges, leaving his bond company to foot the bill of his bail.
He was also labeled a habitual traffic offender in Aiken County for repeatedly driving around on a suspended license, and he has multiple charges for drug possession.
Pickeral had moved to South Carolina in the last decade from Maryland where he had had convictions for robbery, theft and probation violations.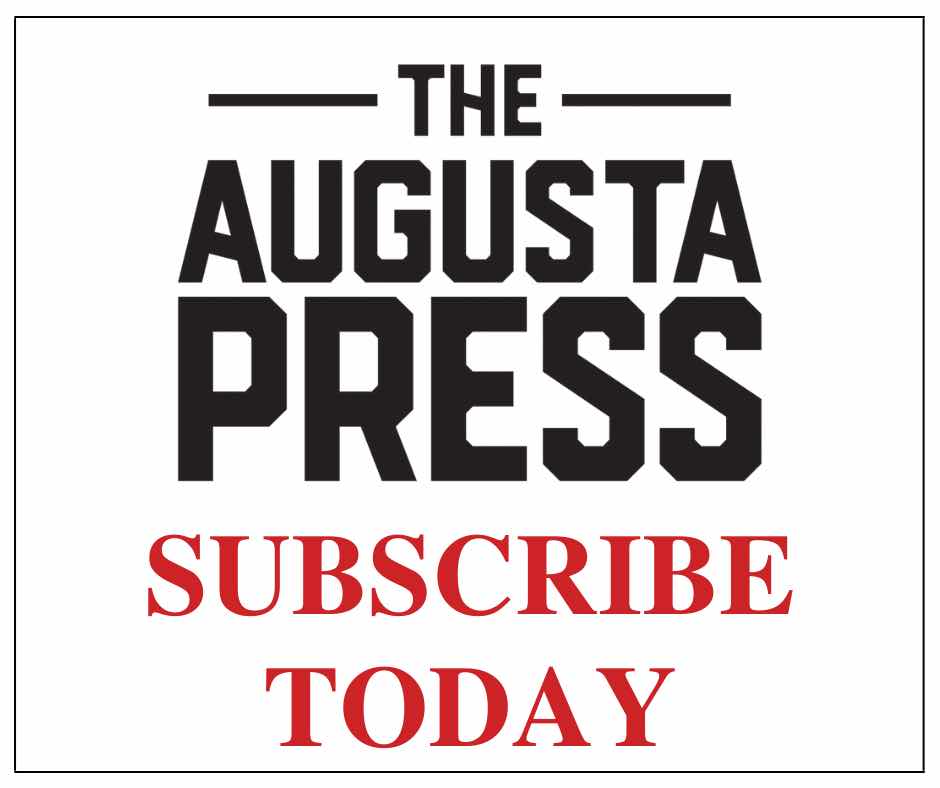 Still, the death was marked online by those who loved the Edgefield County father, who some called "Brodie."
Jerome Joyner said it was the worst news he has heard all year. "R.I.P Brodie. You a real one. You always been loyal and never switched up on me. No matter what, you had my back."
Travis Bowman added, "You are a memory of mine that will continue to live, all the countless nights of us sitting back in the truck RV, chilling with whip making our move."