An Evans shoplifter led deputies on a two-county chase Friday afternoon before crashing and abandoning his vehicle and his 8-year-old son, authorities said.
Elliott McBride, 30, of Augusta, is wanted for felony fleeing police, cruelty to children and shoplifting, according to a sheriff's report. A front-seat passenger also fled and was not identified, while two backseat passengers fell to the ground after the wreck and were arrested.
No one was injured in the minor crash.
The chase began around 5 p.m. Friday when Columbia County deputies responded to a shoplifting at the Evans Walmart on Washington Road. The group of shoplifting suspects entered a 2003 Saturn LS200 and exited the parking lot, refusing to stop for pursing deputies.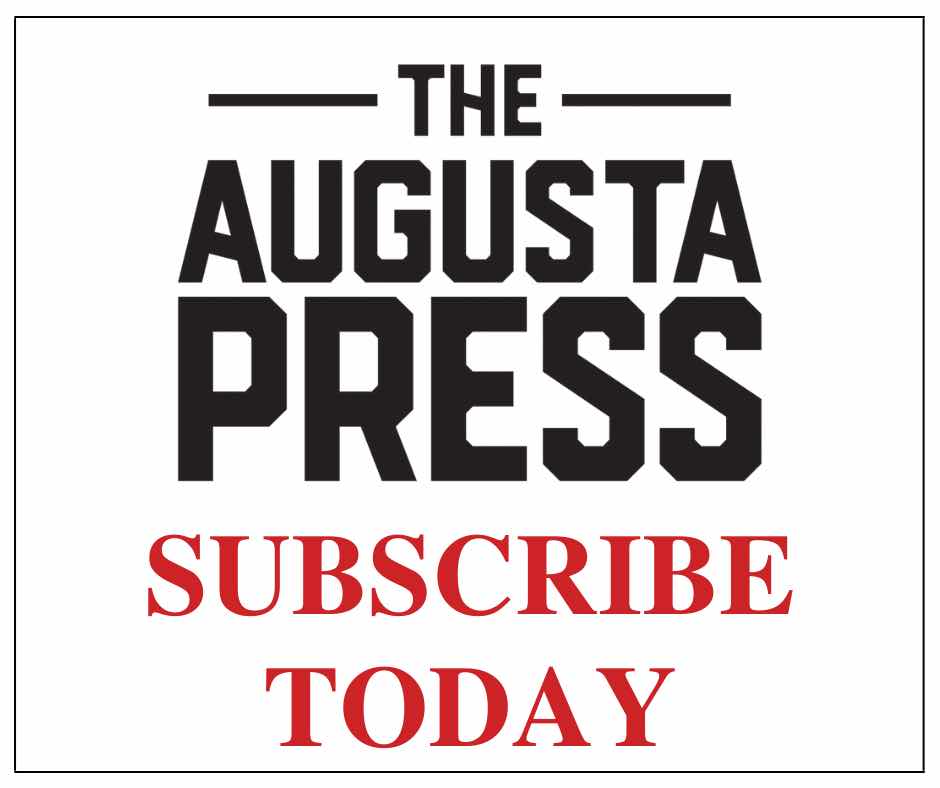 "The pursuit continued east on Washington Road into Richmond County," a sheriff's report says. "Richmond County units responded but were unable to take over due to traffic stopping and blocking their path."
McBride drove into a small field at the dead end of Tremont Way, where he struck small trees. A Columbia County deputy's vehicle slid in the mud and struck the rear of the suspect vehicle.
"Prior to impact, two adults and an eight year old child exited the front of the vehicle and fled east into the wood line, the report says.
Two back seat passengers – Dawud Jones, 30, and Torrance Holmes, 23 – fell to the ground after the wreck and were arrested for shoplifting-related offenses, the report says.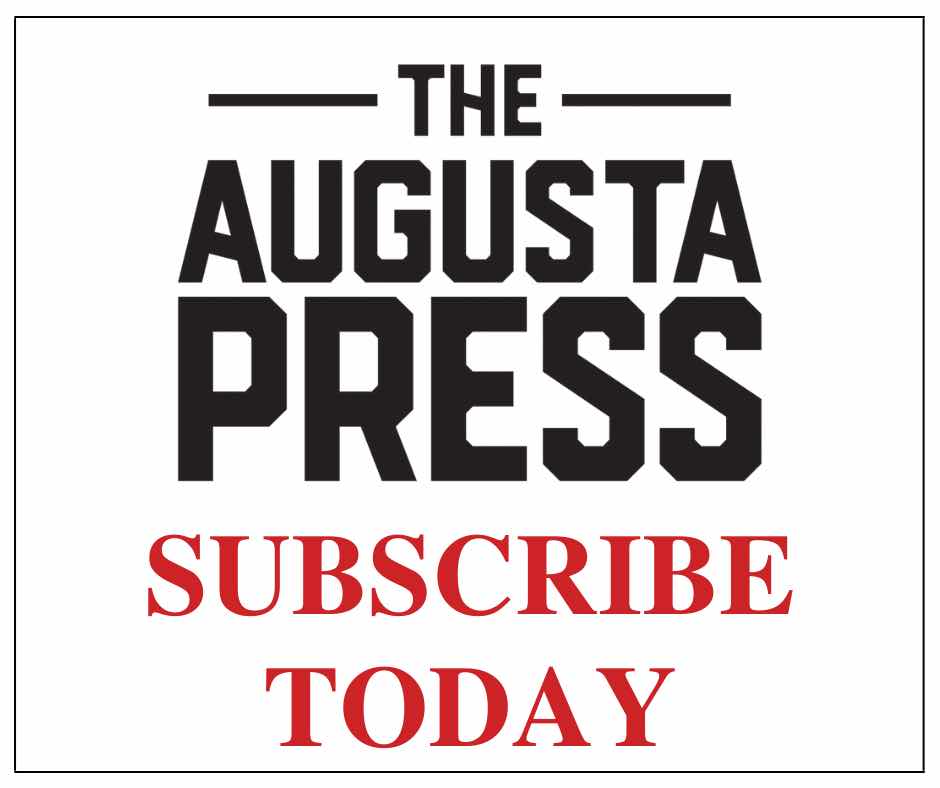 McBride and the unidentified front-seat passenger fled with the child. But Richmond County deputies eventually found the child "who was abandoned in the area," the report says. He was turned over to his mother, who has the same address as the suspect on First Avenue in Augusta.
Ironically, McBride left his Georgia ID at Walmart while leaving the store. He is a repeat offender with a long history of arrests for multiple domestic violence incidents as well as aggravated assault and obstruction of officers. In October, he was arrested for dealing meth and heroin and possession of marijuana.