In every decent society there are certain things which must be present if that particular society is to survive for very long. The three elements of Respect, Honor and Decency are crucial to long life and success for any society of people. There has always been those who saw the importance of such values and also those who didn't care one whit whether they valued such qualities or not. As I watch our American society crumble and devolve into something that is hardly recognizable, I wonder just how fast the future destruction, which is coming, will take place.
I feel sorry for the young generation of today. They are accused of being fat and lazy, with little motivation for doing anything but playing video games. But let's take a better look at the situation. When America looked more like what it was hoped it would be, kids could go out and play. Their parents didn't have to worry about what someone might want to do to them. My mother used to say, as we finished breakfast, "O.K., y'all go out and play. Don't keep coming back into this house and slamming that screen door! I don't want to see you again until lunch! Be careful and act like you know to act, but don't keep coming back into this house!" She wasn't worried about us or what we might do. We had been taught the proper way to conduct ourselves, and we were expected to do just that. If we, like kids will do, broke the rules of what we had been taught, we feared what might happen when we got home.
The problem is that society has largely devolved into something that has very little Respect, Honor and Decency. We have watched as our environment has gone utterly insane. It doesn't take a genius to figure it out; we are living in an America and world that is quickly destroying itself. And a good sign of that is the qualities I have mentioned have all but been eradicated from our country by the general populace which has replaced them with hate, lying and immorality.
Things that, even in the more recent past, shocked and appalled the citizenry are given no more that a shrug of the shoulders. The most filthy language has now been inserted into our conversations and literature, and no one even winks at it. Children and young people talk so filthy that they could sink a boatload of sailors! Our young people have been handed the gateway to everything that is filthy when we give them a cell phone. With that little tool they can see things that most of the older generation never saw, but only heard rumors of its existence. That little phone can do many things, which can be beneficial to the owner and society at large, but when human nature is involved things will go downhill very fast and that's where the problem is. When one hears of a drive-by shooting, it no longer brings the reactions of former days. It is something that we hear about and dismiss as part of everyday life. Bad sure, but normal to us now. Someone might say, "Now, why in the world would a person want to do such a thing?" Human nature fed the right things will always produce sin and corruption. Just a shaking of the head is about all the reaction to the tragedy. So many things are corrupting our society that one would need several pages to enumerate them. But, instead of doing something about such things, our "leaders" seem to think that it will solve the problems if we make it easier to do various things without punishment. Now, THAT makes a lot of sense doesn't it? Solomon, in the book of Ecclesiastes, said something that we should listen to today. He said, "Because sentence against an evil work is not executed speedily, therefore the heart of the sons of men is fully set in them to do evil." That one statement gives us the answer. Punish evil works speedily! The fear of punishment is the best deterrent to committing evil works of any kind. We have removed the fear of punishment, and therefore crime runs rampant in our country. And people wonder why Respect, Honor and Decency are on the decline. Man has created his own hellish world in which to live. It is a long way from what God designed it to be, and the world would like to vanquish God, His decent and moral way of living altogether. Satan seems to be winning, but the last battle ain't over yet!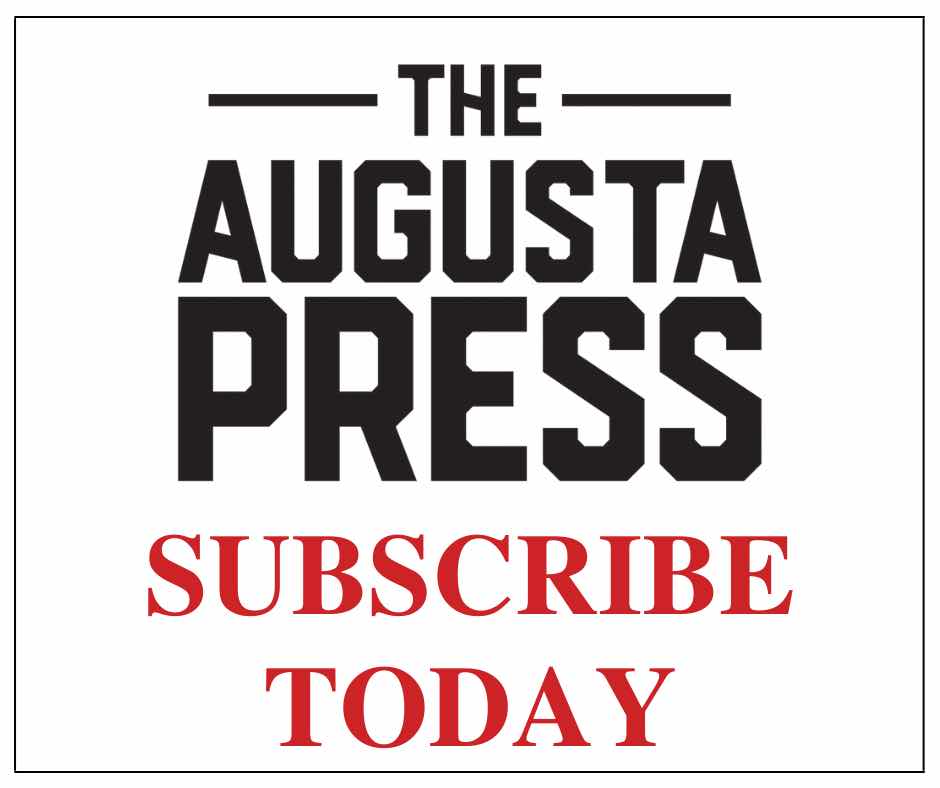 A couple of generations ago, people were taught from the earliest years to be people who were honorable. They were led to adopt a lifestyle which reflected Respect, Honor and Decency. We were taught the proper decorum; how to handle ourselves under different social situations. We were taught to say "yes, sir and no sir, yes, Ma'am and no Ma'am." Respect for others, especially older people, was an essential part of our training. How to appreciate others and respect them was instilled in us. One of the basic reasons that the younger generation, in general, lacks such training and leadership is that the nuclear family has been terribly damaged and, in some instances, completely destroyed. Parents are not around to teach and set the examples the children need. So, the wrong people will step up and fill the void and those people do not teach Respect, Honor and Decency.
When God and His instructions for life are ignored, literally hated, the world will step in and take over. It will teach children and adults alike the wildest things and portray them as normal. And it will get wilder and wilder. Satan will not stop at the craziness we are observing today. He is very good at warping and fooling people who, by common sense, should know better than to do what he is leading them to do. But they are more than willing to listen to the doctrines of demons than to listen to God. And, make no mistake about it, we are in a vicious spiritual battle in the world today. If one listens in these days with a spiritual ear, they can hear Satan roaring loudly and all of his demons are roaring in harmony with him in his demonic choir. They think they are winning and it surely looks that way, but if one will study God's Word they will find that God is still in control and, one day, we will see satan and all of his forces cast into an unending place of punishment, hell.
Those of us who are part of God's family through His Son Jesus Christ are having to live through this devilish and demonic time. God's people have always had to do that when He brings judgment. But we must understand that, no matter how it looks, THERE IS A BETTER DAY COMING. God's people have His Word to fall back on. He does not work on our timeline so we must be faithful and patient. One day, and I don't think it will be long, things are going to totally change. The world system will be vanquished and God and His people will be victorious. This is not a pipe dream. It is reality. We find the whole process in the Bible. If one wants to feel better about the situation, just read the wonderful book of Revelation and you will find that God, His Son, Jesus and all of the saints of God will finally emerge from this long, evil earthly saga as absolutely VICTORIOUS. That's His promise and it WILL come to pass.
In the meantime, we must trust God, be patient, deal with the situations of the world the best we can while, at the same time, trusting Him for delivery and looking to a better day. He always comes through and gives His people that same ability. I feel the end is not far away. There are many signs that the age is coming to a conclusion so, while we live and await on Him, we must be a people who obey him, and make sure we live obedient lives of Christian Respect, Honor and Decency.