When I speak of the finer things of life, I am not referring to riches, power, fame, position and popularity. Many think that money, fine clothing, the best of food, an education at a highly respected and extremely costly institution are the finer things of life. Too many feel that popularity and recognition are the cream of life.
There are those that believe to be feted and honored in the finest of ways is certainly what it is all about. Everyone at the ball should notice when they enter the room and whisper in muted tones about how wonderful they are. Surely, they should have the finest home; the best and most expensive automobile and front row seats at the opera or symphony. It's no surprise to them when they are applauded by admirers when they leave after the highly rated presentation has ended.
Aaahhhh….the finer things of life! Nothing but the best of steak and lobster for them. They deserve the bottle of wine with its ancient date on it opened and poured by the waiter who is clad in his elegant looking tux. The tipping of the hat; the nodding of approval from those who pass by….now, that's one enjoying the finer things of life. Nothing seems to go wrong. All is fine and sassy for the finer-things-of-life people.
But, I would be quick to point out that those things, nice as they might be, are certainly going to end at some point in time. There will be a day in which those things will be only a memory. They pass away with the passage of time. Popularity fades. Money runs out. Powerful friends die too, just like all others.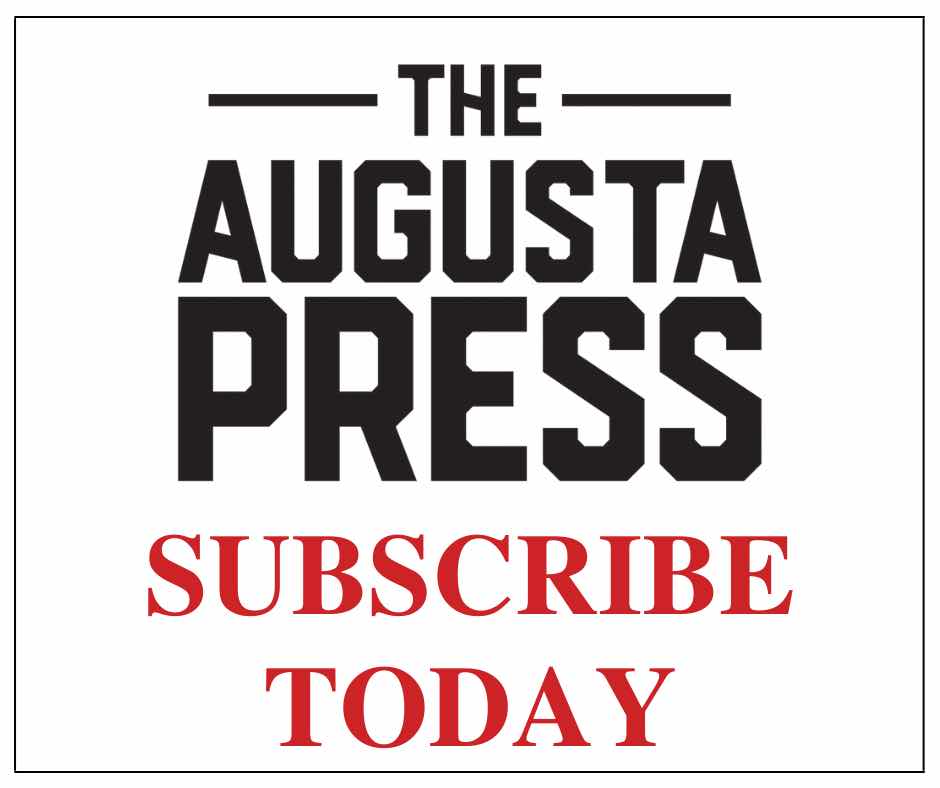 And, if that person did spend his life as an elite enjoying the finer things of life, there is a day coming when those things won't matter one whit. None of it impresses God.
But the common man, while having few of the things which are suppose to be reserved for the elite, has something far more valuable than everything mentioned above. He learns how to look for happiness, wholeness and completeness in directions the privileged hardly ever considers.
Nothing can beat the happiness of the song of a bird in the early morning hours of a beautiful Spring morning. His sounds are crystal clear as the gentle morning breeze wafts through the trees signaling that all is really o.k. As a pastor, I can tell you that there is no joy like looking a new born child in the face for the first time and giving it a little kiss on the forehead while the parents stand by glowing with something more powerful than electricity. A full moon with thin wispy clouds passing before its bright face stirs something in the soul that the things of the world can't counterfeit. A long walk in the quietness of the evening as the sun bids adeau and the stars make their nightly appearance heals things medicine cannot touch. The quiet sniffles of a little child who feels badly but who finds comfort in his grandad's arms cannot be bought or duplicated. The warm handshake of a lifelong friend brings comfort and is filled with memories of days gone by when both were young and adventurous. The laugh of a small boy when he catches his first fish, and the approving look of a father as he removes it from the hook. These are some of the finer things of life.
When a little child comes and tells the pastor that they want to give their heart to Jesus is a finer thing of life. When a father first sees his child in the arms of his wife, when he first hears that baby cry, when he, in due time, has to let them go into the arms of a young man and when they present him with his first grandchild, these are some of the finer things of life. Money can't buy them!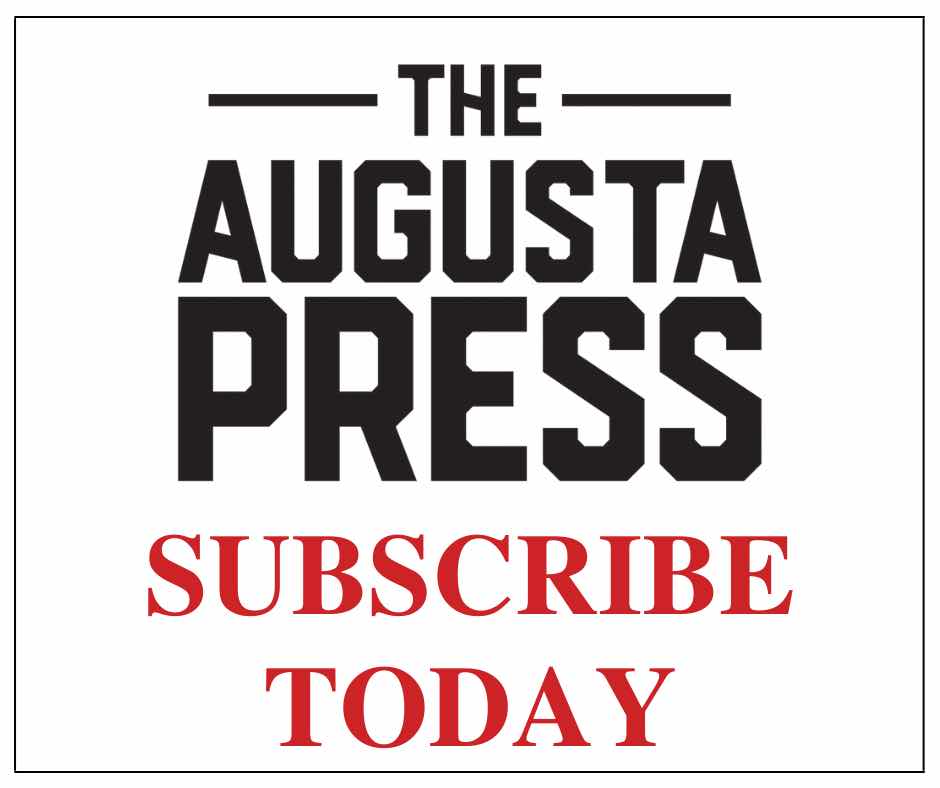 Happiness with one's family when they get together for a special day such as Christmas, Thanksgiving or a family reunion is something which is beyond the world's ability to produce. It's a finer thing of life. When God answers a prayer for a loved one or a little child when they are sick, that's a finer thing of life.  Knowing that God loves you cannot be purchased or borrowed. It is an inward knowledge that the world lack the capacity to give or match. When one feels that the weight of the world is on their shoulders but is relieved with God's love is a finer thing of life that cannot be found but only gifted to us. The cleansing, release and freedom one feels after confession of sin is another finer thing of life. When your daughter kisses you gently on the cheek and says "Dad, I love you" is an experience that only one's daughter can give and only you can receive. It's a feeling that cannot be matched. It's a finer thing of life.
There isn't enough time or space to list all the real "finer things of life." This writer is sure and certain that the readers of this column could give me many more examples of the kind of things we should celebrate as the finer things of life. We all have our own listing that we should be extremely aware of and thankful for. You see, the world can give you an existence, but only God can give you The Finer Things of Life.