The suspect accused of licking the feet of a 7-year-old boy at Urban Air Adventure Park last month has worked at Glenn Hills Elementary School for the past school year.
Caurey Rollins, 25, has worked this school year as a Physical Education paraprofessional at the Augusta school, appearing on the school's Facebook page on Jan. 9, five days before the licking incident. But he was arrested Wednesday for child molestation non-aggravated, and the Richmond County school district now calls him a "former employee."
School district spokeswoman Keisa Gunby did not comment on questions about possible complaints from his time with school children. She said an open-records request must be filled out and completed. The Augusta Press has filed that request.
The incident at Urban Air at 207 Robert C. Daniel Parkway occurred on Saturday, Jan. 14 and involved a child Rollins did not know. Business owner William Gilbert said he was made aware of the licking incident and talked to the suspect.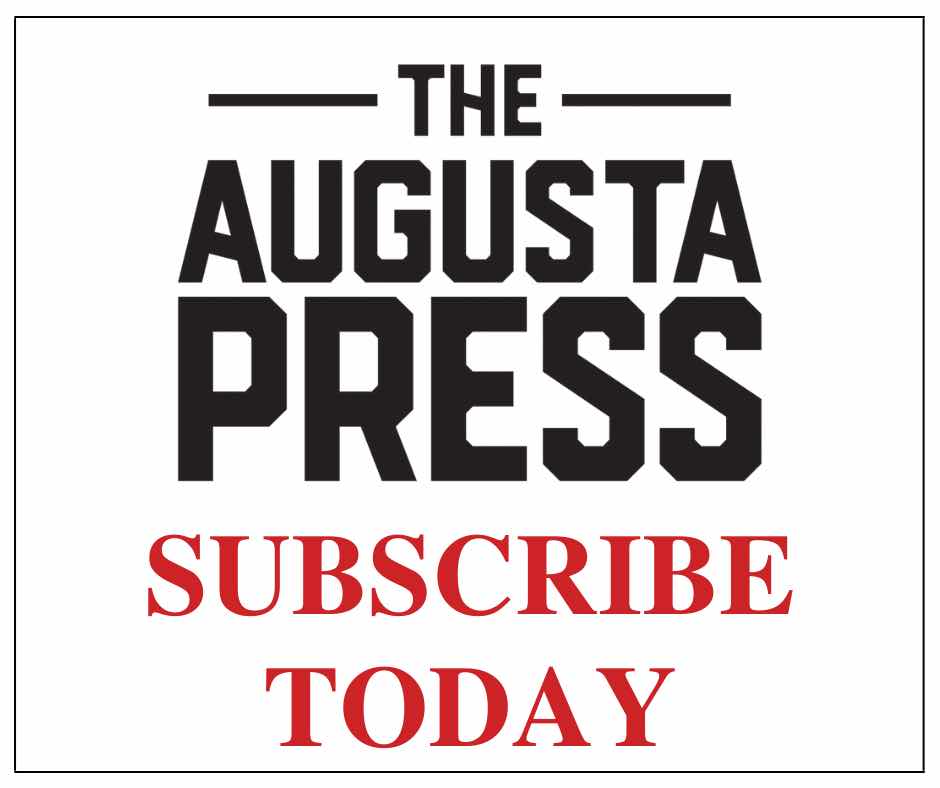 The victim was brought to the park by his friends' mother. He was allegedly approached by Rollins and the suspect "tickled his feet, asked him to remove his socks and eventually licked both of the victim's feet," a sheriff's report says. A warrant says Rollins did the licking while "displaying his phone" with the flashlight activated.
---
MORE: Chief investigator for Columbia County D.A. arrested for threats to kill wife
---
The owner said Rollins was present in the adventure park "unaccompanied by any other guests and in a fenced in area where children play." Gilbert said the suspect told him he was visiting Urban Air Adventure Park with family who had already left and was getting ready to leave.
Rollins told authorities that he went inside Urban Air to wait for his cousin who he communicated with through Snapchat. "Caurey Rollins stated he never met his cousin at Urban Air Adventure Park," a report says.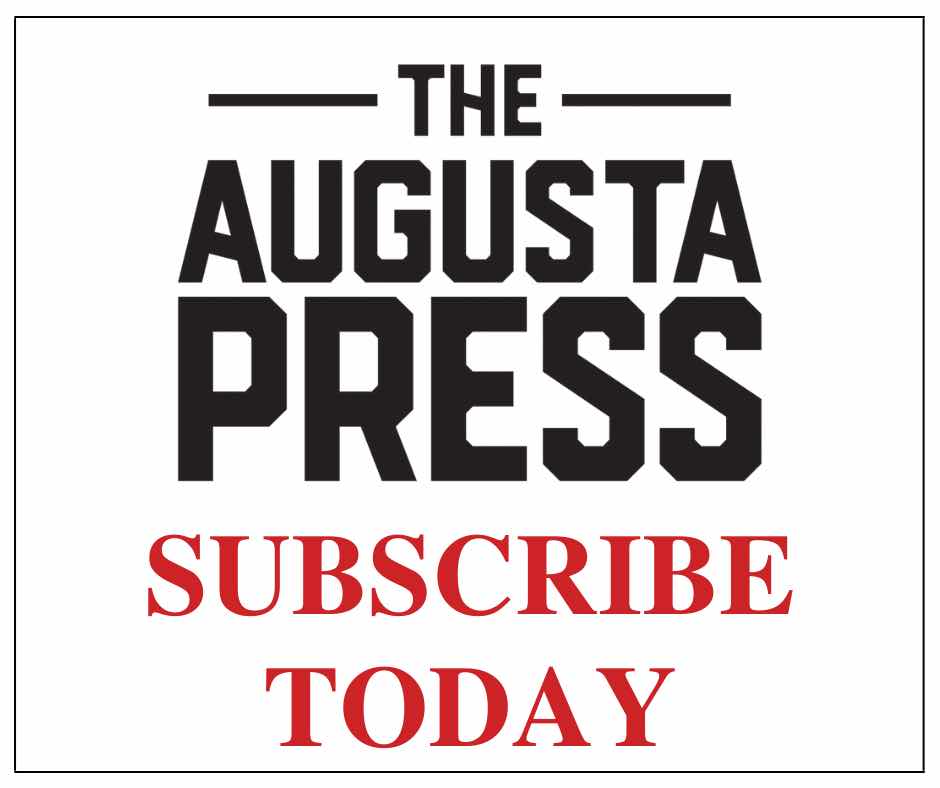 The victim's mother was later made aware of the incident, which was not witnessed by the friends' mother.
An investigation led to his arrest this week on the felony charge. He remained Thursday in the Richmond County Detention Center without bond.
Rollins was certified by the state as a paraprofessional last fall. To be certified, he obtained a "Clearance Certificate," which means he completed a fingerprint and background check. He also did not have a certificate that was currently revoked or suspended in Georgia or any other state. All holders of this certificate are subject to the Georgia Code of Ethics for Educators, a state website says.
Greg Rickabaugh is the Jail Report contributor for The Augusta Press. Reach him at greg.rickabaugh@theaugustapress.com