One of my absolute favorite foods is a peanut and any derivative of that product.
Going to Boyd Farms in Sylvania, Ga. was like Disney World for me – from riding on the tractor to pulling up peanuts with my bare hands and actually learning how the harvesting process is done. It's amazing how much effort goes into getting that peanut butter spread on top of my English Muffin every morning!
The family business is really amazing, and it certainly makes you appreciate how dependent we are on farmers staying on top of weather patterns, new technologies and the hard work that goes into keeping the business striving.
MORE: Behind the scenes of 'The Very Vera Show'
Our partnership on this show with the Georgia Peanut Commission certainly gave us insight into their efforts with our Georgia farmers and the support that they provide to even the most experienced farmers. We were delighted to spend the day with Ben Boyd and learn so much about his family business.
The recipes this week are delicious but the show itself is so entertaining and educational, too. Make a peanut butter and jelly sandwich, grab the children or grandchildren and tune in.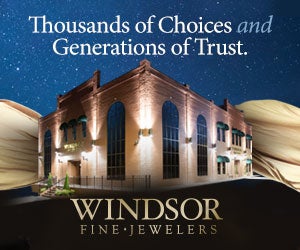 Vera makes peanut butter surprise cookies and Asian chopped salad with peanut dressing.
The Very Vera Show is broadcast at 12:30 p.m. Thursday on WJBF-TV.
Another camp is scheduled for Oct. 8 with Thanksgiving camps slated for November and Christmas camps in December. Call (706) 922-4646 for more information and camp signups.