An inmate at Augusta State Medical Prison has been indicted for the summer slaying of another inmate.
Dennis Melez Jr., 39, has been indicted for killing 41-year-old Raphael Milligan inside the medical prison, a problem facility located in Grovetown on the county lines of Columbia and Richmond counties.
Melez was indicted for one count of malice murder and two counts of felony murder. He was booked into the Columbia County Detention Center on Tuesday before being released back to prison officials.
A pro-prison reform organization claims the victim was beaten to death by his cellmate while locked in an isolation cell on July 21.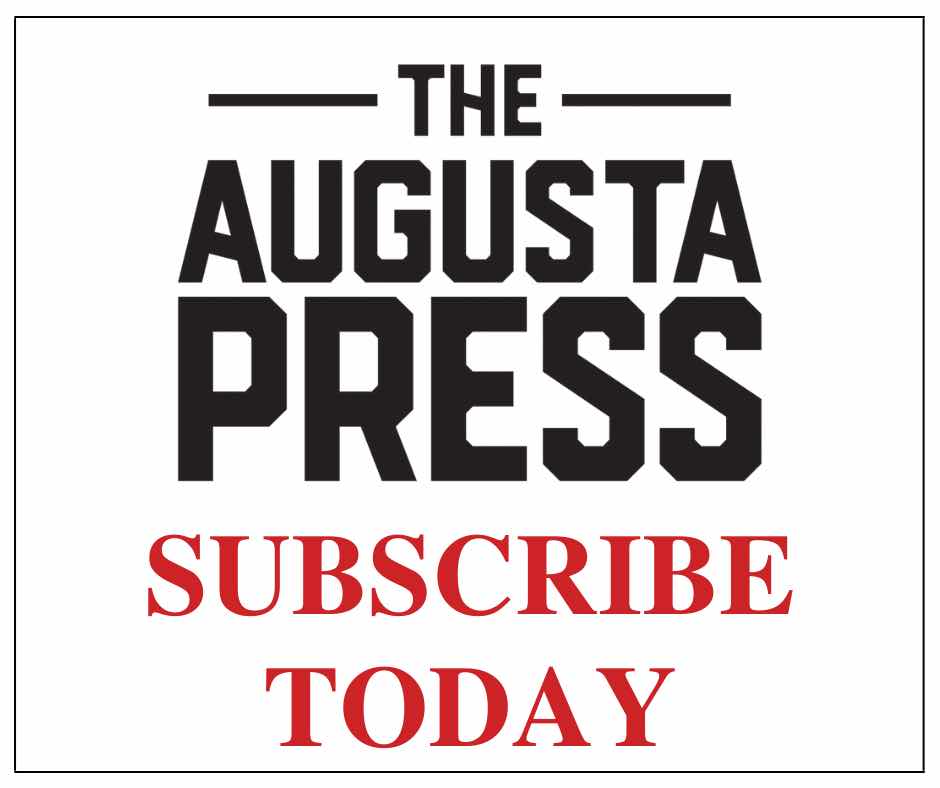 "There have been numerous incidents of people being beaten and/or raped by cellmates in isolation that few hear about," said a July 23 post by an organization called Behind the Walls of Georgia Prisons & other State/County/ Prisons. "It only get any attention when one of them gets killed."
According to media reports, the victim of the ASMP killing was serving prison time for stabbing his roommate Gregory Davis Jr. to death in Savannah in 2018. Melez's criminal history was not immediately available.
The medical prison has been the location of several violent murders and unexplained suicides.
On Thanksgiving, a man serving a life term in prison for the killing of Polk County Police Detective Kristen Hearne in 2017 killed himself while on suicide watch.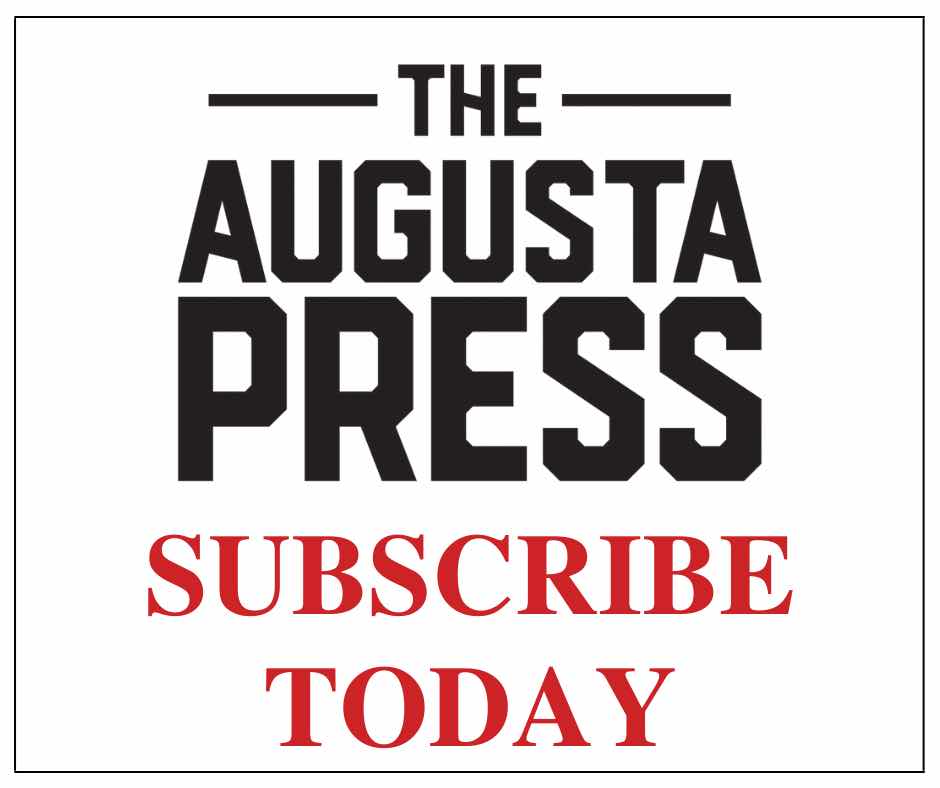 Seth Brandon Spangler died Nov. 24 at Augusta State Medical Prison. Spangler's attorney Jerry Word said his client had been transferred to the Augusta medical prison from Telfair State Prison.
"What we don't know is why someone on suicide watch was still able to kill themselves in the Augusta State Prison," Word told the Atlanta Journal-Constitution last month.
As The Augusta Press has previously reported, Daniel Luke Ferguson has pleaded guilty to killing fellow inmate Eddie Gosier at the prison in 2020.
According to media reports, Ferguson had a well-known reputation for violent attacks on fellow inmates while Gosier had physical handicaps and the stigma that comes with being in prison for sexually assaulting a teenage boy.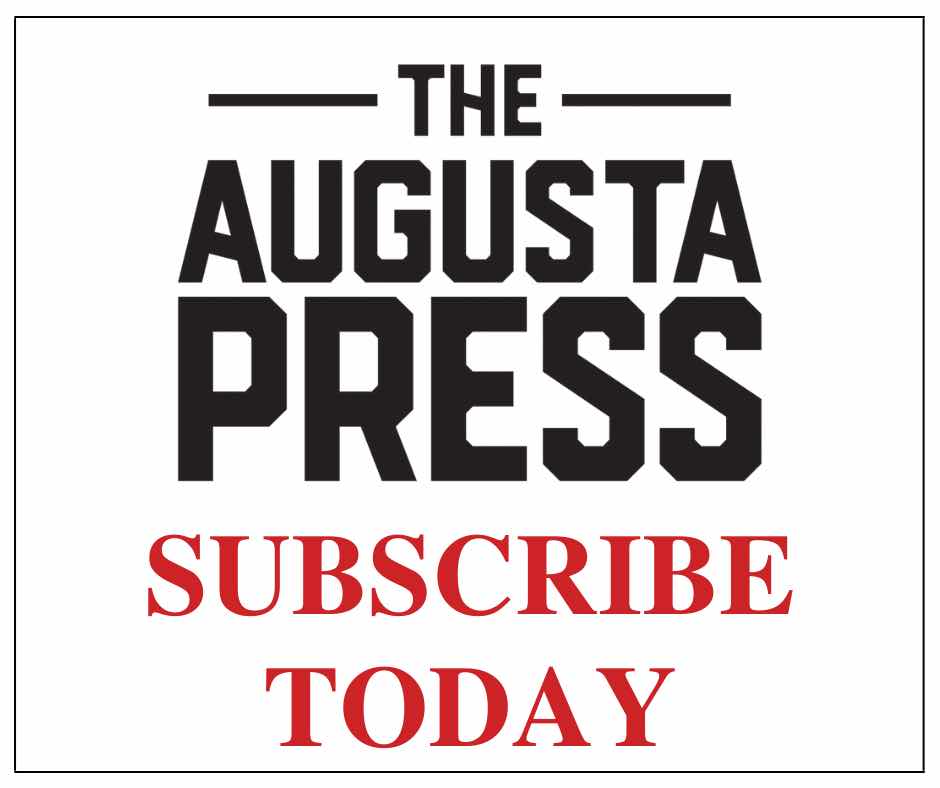 Still, prison officials moved Ferguson into Gosier's cell, a decision that cost Gosier his life.