The Augusta man charged in the weekend murder of a McDonald's employee was sent to prison for gang activity as a teenager and was paroled early.
Xavier Daquan Hatcher, 24, of Williams Drive, is being charged with murder, aggravated assault, weapon possession and possession of a firearm by a convicted felon.
He is accused of fatally shooting 19-year-old Daquantavious "Quan" Proctor while the teen employee was inside his car with a female, possibly his sister, authorities said. The shooting happened around 1:20 a.m. Sunday in the parking lot of the restaurant on Peach Orchard Road.
Despite earlier reports, the victim was found at Smith Drive, authorities said. That is where deputies attempted CPR, but Proctor died from his wounds and was pronounced dead about 2:30 a.m. Sunday.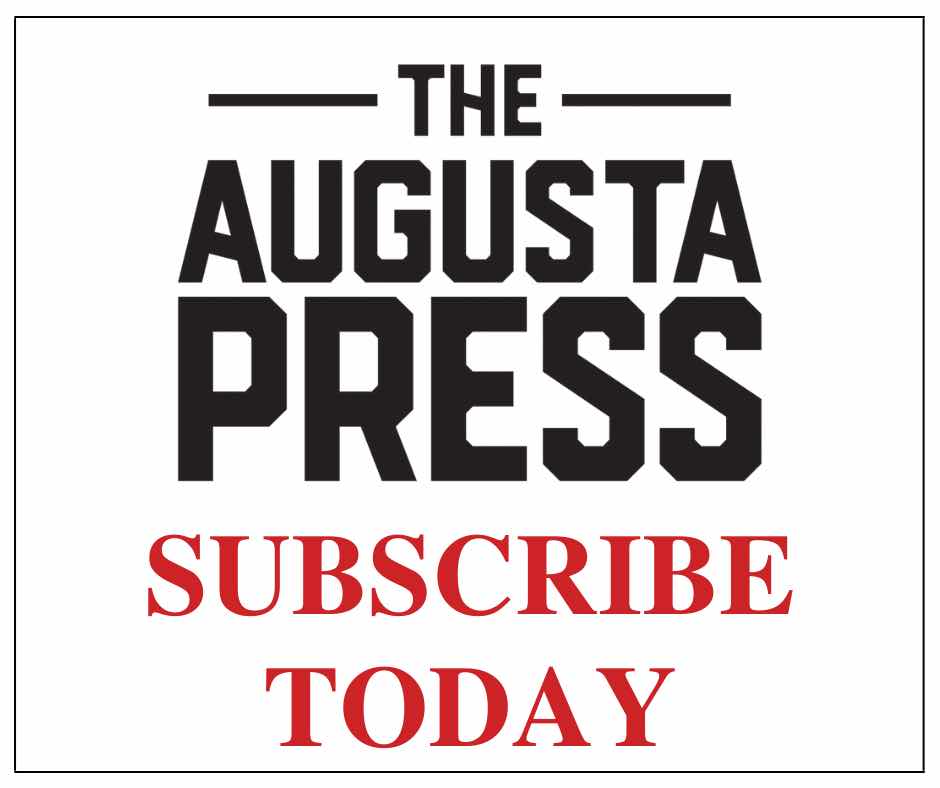 Deputies quickly discovered the shooting took place outside the McDonald's, where the victim worked. Specific details of the events leading to the murder were not released.
Hatcher was a teenager in 2017 when he was arrested for making a false statement in a government matter and three counts under the "Violation of Street Gang Terrorism and Prevention Act." But prosecutors dropped two counts and the 17 year old was sentenced as a "First Offender" to five years in prison under one count of the Gang Act as well making false statements. He was paroled in May 2022 and was still serving seven years of probation when the weekend murder occurred.
Hatcher appears to be the same man pictured in a Wanted poster released Sunday in the murder, possibly captured inside the fast-food establishment. At some point, the victim was inside a car with the aggravated assault victim when Hatcher shot at the vehicle, striking him. It's unclear whether the female in the car was injured.