(Disclaimer: The opinions expressed in this column of those of the author and do not necessarily reflect those of The Augusta Press.)
Today, Palm Sunday, is the day upon which Christians celebrate the glorious entry of Jesus into Jerusalem. It marks the beginning of the week in which Jesus was betrayed, tried and crucified. On Palm Sunday a large crowd of people followed Jesus as he entered the city and proceeded to the temple. The people were looking for Jesus to defeat the Roman government and establish His earthly rule as the King of the Jews. In the minds of those people, this event was clearly a time when they were expecting the heavens to open up and the angels of God to join Jesus in a battle to expel the Romans from Israel and to set up the earthly reign of Jesus. To the people it was not only a spiritual event but an actual political solution for the nation. They were expecting one thing but they actually got something far better: the provision of the only sacrifice for the sins of man acceptable to God. Salvation was provided and it was about to be made manifest to the people. So, Palm Sunday is very important to all and it leads up to the greatest of all events; the Resurrection of Jesus from the dead.
Jesus did what He did on Palm Sunday for the single purpose of fulfilling prophecy. He knew what the people were thinking. He knew they had the wrong assumptions about who He is and what His work was about. He also knew that the people were not really committed to Him. So, Jesus did not ride into Jerusalem on Palm Sunday in order to be a popular hero in a large supportive crowd but for the singular purpose of fulfilling prophecy.
That huge crowd included a lot of people who expected Jesus to establish His earthly kingdom and relieve the people of Roman rule. They missed the true purpose of His coming to be among us and that is to seek and save the lost; to provide a sacrifice for our sins and to make salvation possible. Men of today are still missing the reason for His coming to earth from Heaven.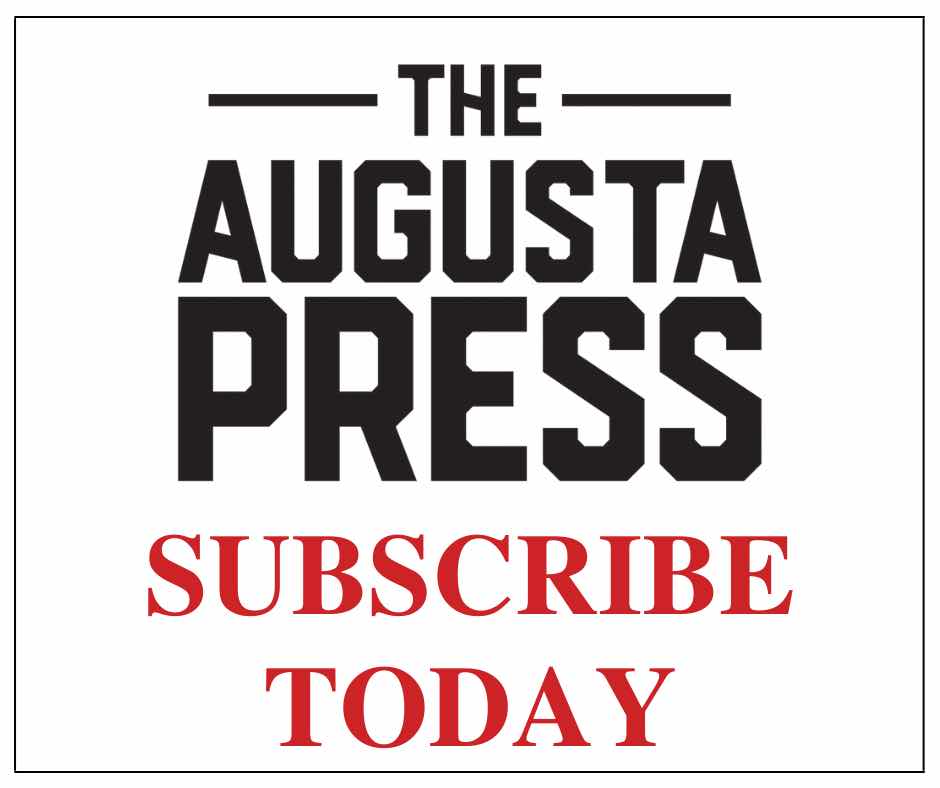 How fickle a crowd is! They loved Him on Sunday but by Friday a lot of the people in this gathering called for His crucifixion and witnessed the actual event of His death. It is sad to say but we, today, are very much like they were. People today want someone to make everything o.k. But, salvation is not just having Jesus make everything o.k. Salvation is having him rule in your heart and mind and forgiving you of your sins.
In our day, human nature has not changed and people still want someone they can cling to in popular moments. But, when it's not convenient many will let it all go but at the same time they want to feel that they are saved when they have a need for that feeling. A large percentage of people today, just like the crowd on Palm Sunday, want a Jesus who can do something for them and make them feel good. But, we must remember that how Jesus feels about us is infinitely more important than how I feel about what I think my relationship to Himmight be.
Jesus wept over Jerusalem because He knew who He was and He knew what the people were going to do within a week. He also knew that destruction would come because they would ultimately reject Him. The thing that is wrong with Palm Sunday Commitment is that it is fickle. It lasts for less than a week. Emotions run high with Pal Sunday Mentality…."Bring Jesus to town and we will let the world know we love Him." But, when the enthusiasm is draining away, when the excitement is over, when the energy of a popular moment is gone, it is most often replaced with Palm Sunday Mentality which is a non-committal attitude.
True commitment to Jesus outlasts the conversion experience; the getting saved moment. It should last longer that the times of energy following a revival. It should be more permanent than the time of trial when the Lord helps us through a real crises in life. Palm Sunday Mentality can: Get a person to Sunday School on one Sunday but it won't last a week until the next one. It will get a person to give everything to Jesus (robes, palm branches, shouts of approval) but will soon take it back. It will lead one to give wonderful words of approval and agreement with Jesus but it doesn't last long. It's not a true testimony from an abiding life.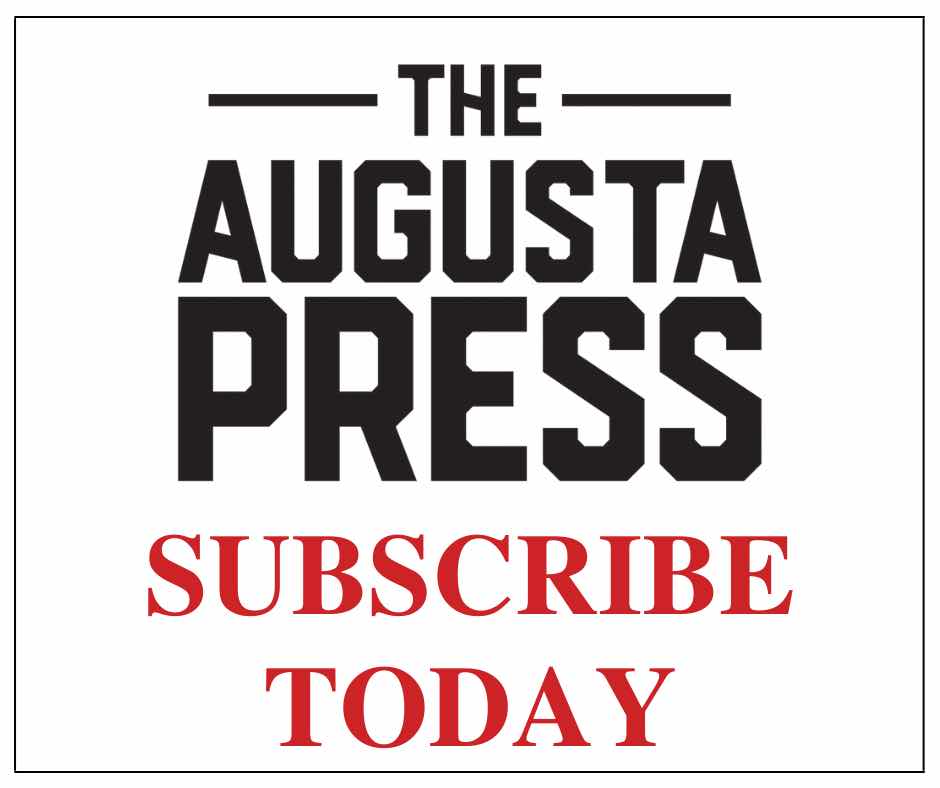 This that we are calling a Palm Sunday Mentality will leave you with some regrets. Before the next Sunday came, these same people were wondering just who it really was that they walked away from during the week. Who was it that they entered Jerusalem with singing "hosannahs"? Who was it that healed people of multiple diseases and raised people from the dead? They began to wonder on Friday if they had made a mistake. But it was too late. The damage had been done but just as they didn't understand who Jesus was and the real purpose for His coming, neither did they know what was coming on the next Sunday, Easter.
Easter Sunday morning revealed what His mission was all about. It wasn't political! It was much more powerful and far-reaching than that! It was spiritual…transcending all barriers of race, color, creed, national origin or politics. When He was resurrected, man's most horrible enemy, death, was defeated. Man was set free from the bonds of death, his most feared enemy.
The "Palm Sunday Mentality" was willing to settle for less than Jesus really is. It would take the good and give up the best. And, people are still doing that in relationship to Jesus today. We take the good benefit of being able to "shout" but we give up the best of a deep, committed relationship with Him.
The great reality of all of this is that the very next Sunday was Easter and that great day is "Resurrection Day." It proved who Jesus is and it settled that issue for the people of that day and for all time. It also settles it for us. We will look into that more deeply next week when I write an article on His Resurrection. Be sure to read it.