Stay Social Tap & Table announced Friday that they would not remain open into 2023.
In a social media video post Renee Hajek announced that after losing their court appeal with Columbia County's they would be forced to close permanently.
The business, which hosted what they deemed a "family friendly drag show" in Junel, claimed in a social media post Saturday that the license revocation was related to the drag show.
"This revocation was 100% about our drag shows, and is a violation of my civil rights. These shows did not break any laws and were as harmless as the Fake it to Make it lip sync performances by Augusta Press publisher Joe Edge and Dr. Chris Ewert."
VEIW STAY TAP SOCIAL & TABLE FINANCIALS HERE
Hajek later called out District 3 Commissioner Gary Richardson claiming that County Administrator Scott Johnson stated Richardson wanted to press the issue.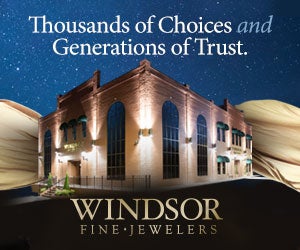 "Being a 'Sparkly' business man, one would think he would know the difference between a P&L and a gross sales report," Hajek wrote. Richardson owns the Sparkle Express Car Wash locations in the CSRA.
The financials, which were provided to The Augusta Press through an Open Records Request, confirm that audited reports from the business's accounting firm show they were not in compliance with the county's alcohol ordinance.
Hajek later provided edited financials showing the percentage of food sales higher but still not at the level of compliance. A judge ruled on Dec. 12 that the business had failed to comply with the ordinance.