Fashions change. What's hot one year will be shunned the next as trends shift.
Some people, however, prefer the look of a certain era. Vintage clothing and vintage reproduction clothing have gained a popularity over the past several years.
"It's bigger in Europe," said Audrey Monroe, an area fashion model whose style is focused on the 1940s and 1950s. "In the States, it varies. It's mainly in the bigger cities. A lot of clothing is vintage reproduction. It's exploding in Europe and the U.K."
[adrotate banner="21″]
Swing dresses known for their fuller skirts, coat dresses and pencil or wiggle dresses that hug the body are a few of the popular reproduction styles. While online clothiers such as Collectif, Unique Vintage and The Pretty Dress offer an array of dresses in these styles, Vintage Ooollee on Broad Street is one spot carrying authentic vintage items as well as the reproductions.
"There have been a lot of girls who like to dress up in the pinup look or rockabilly," said Caren "Ooollee" Bricker, who owns Vintage Ooollee.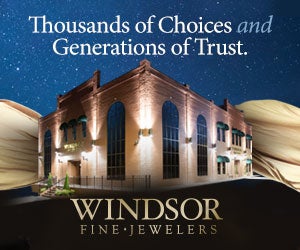 While she does have authentic pieces from the time period, there's a caveat to them.
"They are pretty small. Women had tiny waists," she said. "I do get a lot of 40s, but it's hard to find things. When I do find it, it's so small, it only fits a certain body type."
Sizing in the fashion industry has changed to what Bricker called "vanity sizing."
"We have more generous sizing, and clothes today have a lot more stretch to them," she said.
But in the reproduction pieces, she can stock extra small to 5X.
Vintage clothing isn't restricted to the decades of the 1940s and 1950s.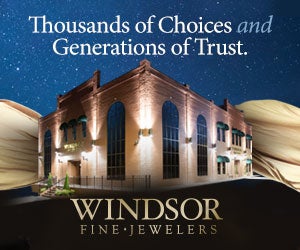 Augusta resident Francie Klopotic finds her style is influenced by another time frame.
"If you look at my closet, there are a lot of things from the late 80s and early to mid-90s," said Klopotic, who was working at Rich's in Atlanta during that time. "I came into my own personal style then."
Klopotic's wardrobe is influenced by the Goth style, and black is a signature color for her.
Working in the retail sector and attending events such as Atlanta Apparel Mart fashion shows helped her learn about the quality of clothing items. That's what she looks for when adding the pieces she finds at thrift stores or other resale locations.
"I touch every item on the rack, and I can tell by the fabric what's quality and what's not," she said.
Klopotic has found a lot of quality pieces secondhand.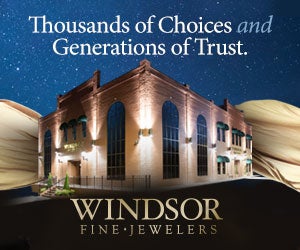 "There was a black and white check jacket in the late 80s that everyone was wearing. I don't know why I didn't buy it. One day I went to the Goodwill on Fury's Ferry, and this jacket was there in my size," she said.
She bought it on the spot.
Finds like that are rare, but Klopotic said she goes into thrift stores with an open mind and open eyes.
"I learned a long time ago not to look for anything specific because you will be disappointed.
Charmain Z. Brackett is the Features Editor for The Augusta Press. Reach her at charmain@theaugustapress.com
[adrotate banner="30″]